I absolutely love creating DIY's for my home. I find that my creativity is challenged in a way to create things that can be over-the-top or a little quirky simply because it is going to be used in my home.  I decided to challenge myself to take some everyday items and create a "luxe look for less" using those items.
The three DIY's I decided to create were a mirrored 3-tier stand, a jewelry/ring holder, and a toilet tissue holder.  Now, I am not implying that these particular items would always be considered luxury items, but if you were to visit some of the high-end retail stores, items like these would be more on the high-end cost.
If you would like to know how to make these, please be sure to click on the video at the end of this post for instructions and materials needed.
Mirrored 3-Tier Stand
Perfect for holding perfume bottles, small jewelry items, and small bottles of creams.
.
Jewelry/Ring Holder
Large enough to hold watches, necklaces, and rings in style.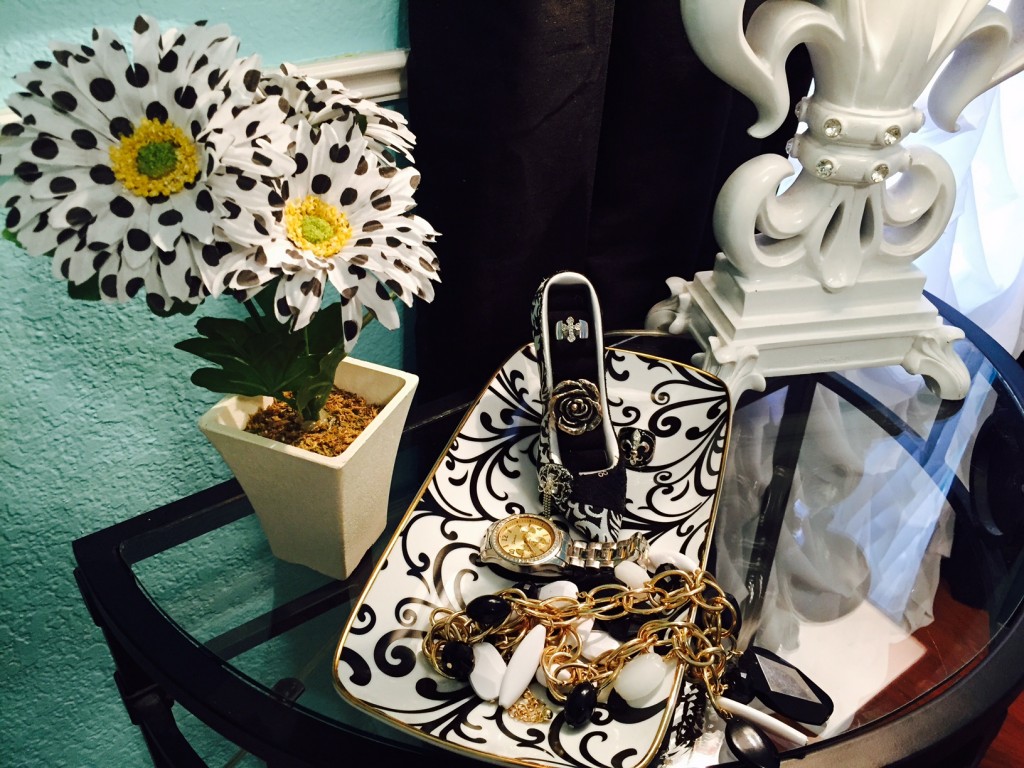 Toilet Tissue Holder
Store an extra roll of tissue in class.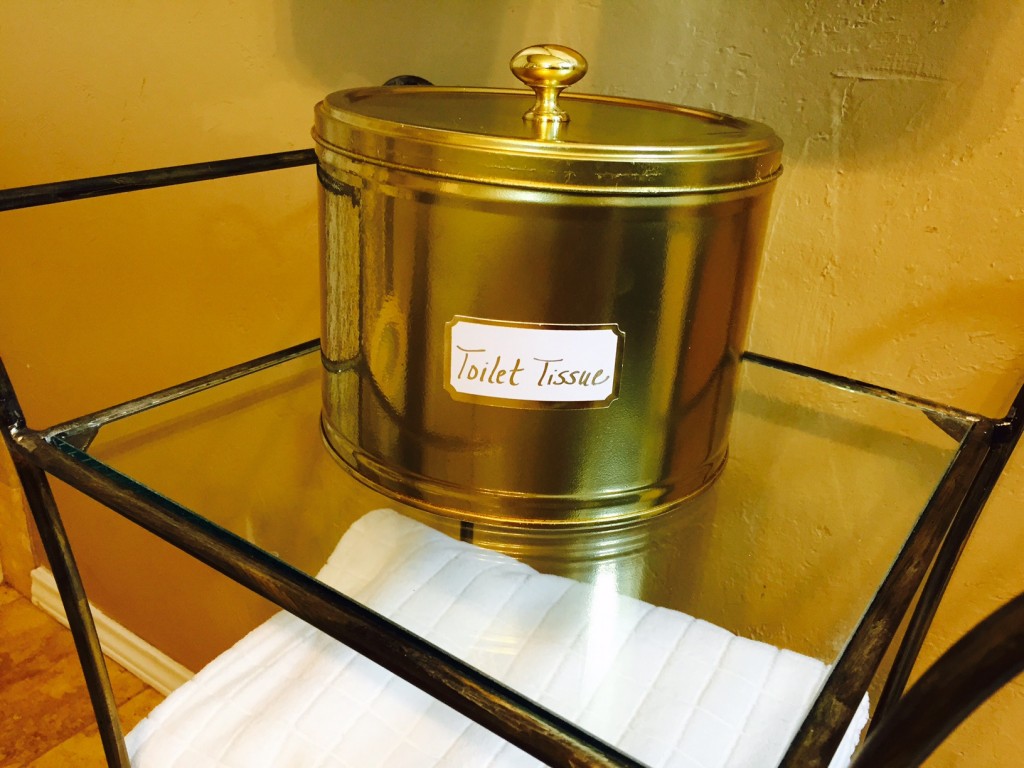 Luxury does not have to cost you an arm and leg, just a little creativity.

Tamela