Services
DIY Design Consultation
This design service is a "working consultation" for those homeowners who are wanting to be the hands-on designer of their space. This is a one time, two-hour "in-person" design consultation which consists of paint color selection, space planning, furniture/accessories selection, and organizational tips.
Full-Service Design
Our full-service design/project management service consists of taking a space or spaces from conception to realization in a home. Our professional design team handles everything from start to finish while overseeing the project for a smooth installation and later the reveal of the space/spaces. Cost $Flat Fee in Conjunction with a Furnishings/Accessories Budget
Personal Concierge Shopping
Our personal concierge shopping service is designed to meet your singular design need. If you are looking for an unique piece of art or furnishing, let our design expert navigate thru our source of vendors to find that one special piece.
New Build/Remodel
If you are having your dream home built or remodeling your existing home, we can assist with choosing and coordinating a paint palette, wall textures, floor and tile selections, cabinetry, counter tops and backsplashes, bath and kitchen fixtures, and lighting. We will work right along with your contractor or builder for a smooth transition into your new home.
Timeless and Approachable Design
Tamela Bowie Interiors is a full-service interior design boutique for the high quality-conscious clients with high expectations. We provide interior design and decorating services for residential and commercial clients in the Dallas/Fort Worth metroplex. In addition, we provide access to products to complement the design services which include custom furnishings (both new and antique), custom window treatments, flooring, decorator fabrics, and home & office accessories. Our mission is to take a design project from conception to reality making a space both beautiful and functional while translating a client's passions, desires, and taste into their surroundings. Our main goal will always be to provide an unique client experience coupled with excellent customer and communication service. In addition, we always strive to make the design process fun, exciting, and educational.
Latest news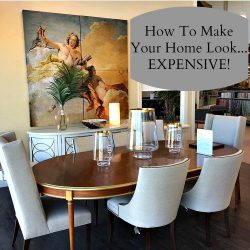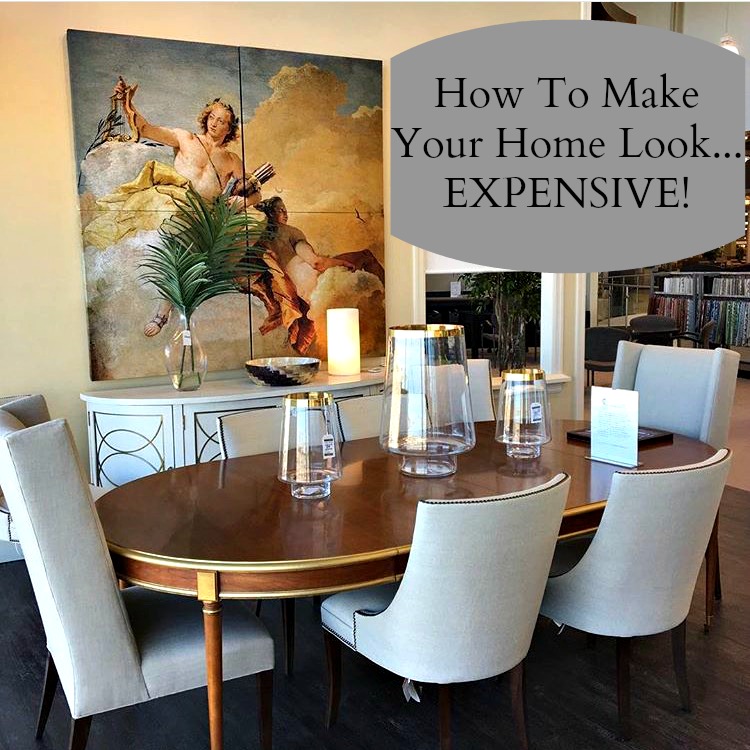 As a designer, we work with budgets and projects of all types…from the simple re-design to the carte blanche total remodel.  No matter the size or budget, we strive to make the final outcome look like a million dollar project even if the budget was not. For those homeowners who desire an expensive look Read more about How to Make Your Home Look Expensive[…]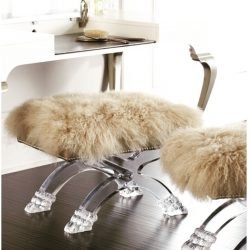 I have a confession…I am in love with ottomans!  There, I said it and I am not ashamed of my addiction…LOL!  I have at least 7 ottomans/benches in my home right now as I am blogging  this post.  And not ashamed to admit that I would love to add these beauties to my collection.  These Read more about Wednesday Wishlist Item: Benches[…]
Previous
Next