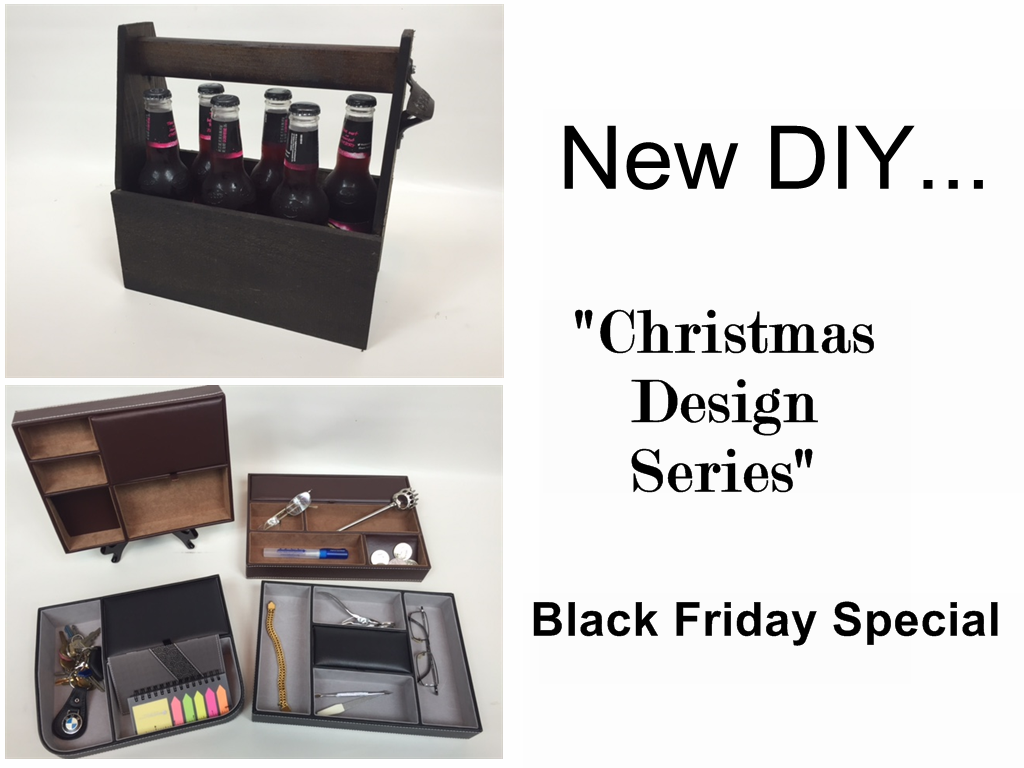 It is that time of the season again…Christmas Holiday Decorating!  I know this year just flew by like all the other times, but this Christmas season just seems to have arrived just a tad bit too early…especially to a person who does seasonal decorating that starts early in September and finishes up on Christmas Eve.
I am kicking off my Christmas Design Series with two great Christmas gift ideas for the men.  Yes, you read it right…for the men.  Men just seem to always get those last minute gift ideas and that rarely seem to generate excitement during the gift opening celebration on Christmas day…LOL!
My first gift idea is a Christmas DIY that is easy to make especially if you can find one already pre-made.  The man in your life will absolutely squeal with delight as he opens this gift on Christmas Day.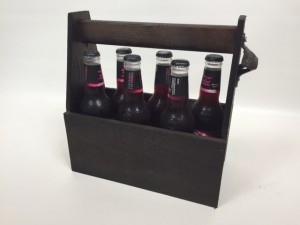 Rowling Leather Products reached out to me again this season and asked for me to do a review of their Men's Leather Storage Collection.  This collection is absolutely amazing and receives "two thumbs up".   This amazing collection comes in two colors, black and brown and is made of top materials and fabrics.  They offer ample storage and compartments for holding everything from keys to cellphones, eyeglasses, pens, notepads, coins, money, and special jewelry.  These make the perfect gifts for the man who has everything and loves storage organization.  In addition, Rowlings is offering a "Black Friday" Coupon just for you. *Coupons are in my description box of my YouTube Channel listed below*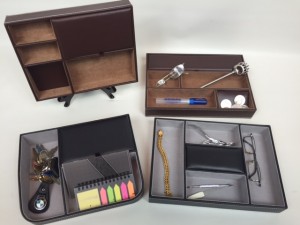 Please click on the video to take advantage of the "Black Friday" coupons.
Now with these two great Christmas gift ideas that you can do for the man in your life, there is no reason why you should be wrapping up ties and socks as presents this year…LOL!
Thanks for stopping by and have a great start to your Christmas Holiday Season!
Tamela