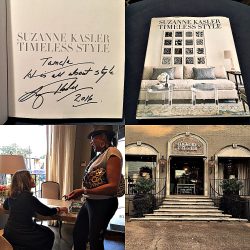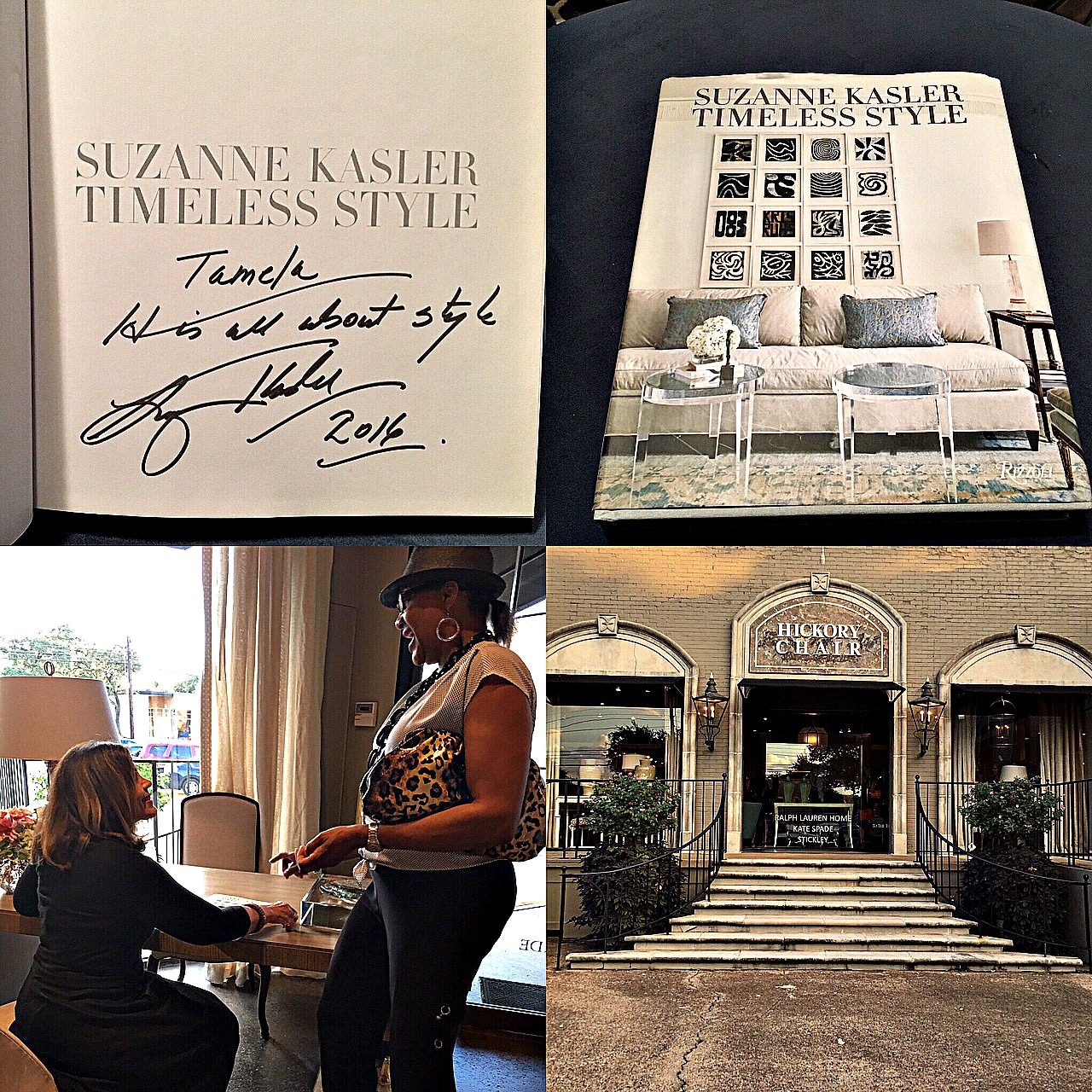 Today I was able to scratch off my list of "celebrity designers to meet" by meeting in person with world renowned timeless interior designer, Suzanne Kasler at the Hickory Chair Dallas Showroom in the Slocum Design District.
Suzanne was in-town visiting the Hickory Chair Showroom where her Suzanne Kasler Collection is currently being showcased and available for purchase.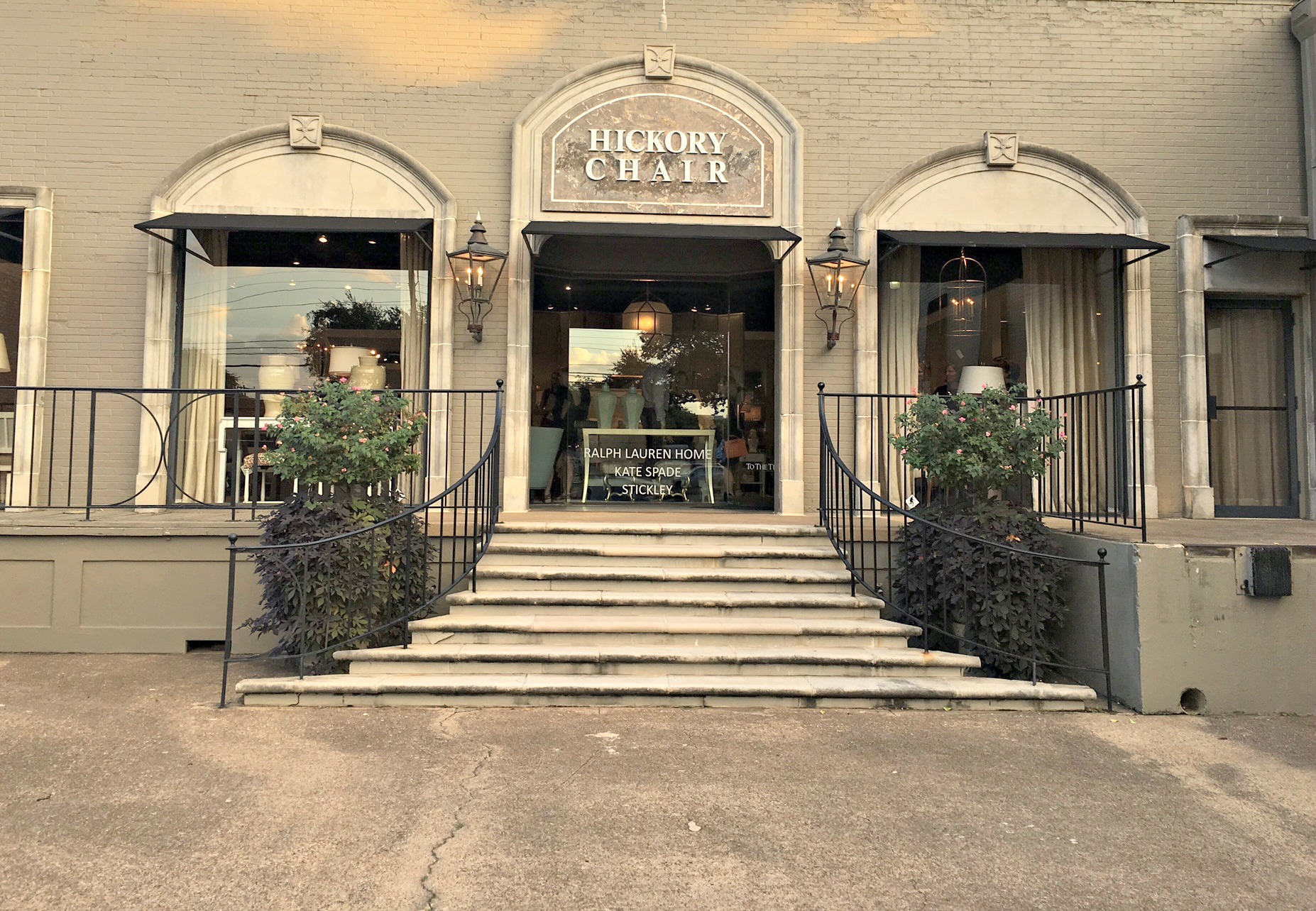 I have been in love with Suzanne's timeless approach to interior design and decorating ever since I purchased her coffee table book, "Suzanne Kasler Timeless Style".  Her attention to detail is remarkable, her emphasis on adding charm and grace to each of her design projects is what makes her interiors void of a design expiration date.  I could go on about her design talent but I would be doing a disfavor because you would need to purchase her design book and experience it for yourself.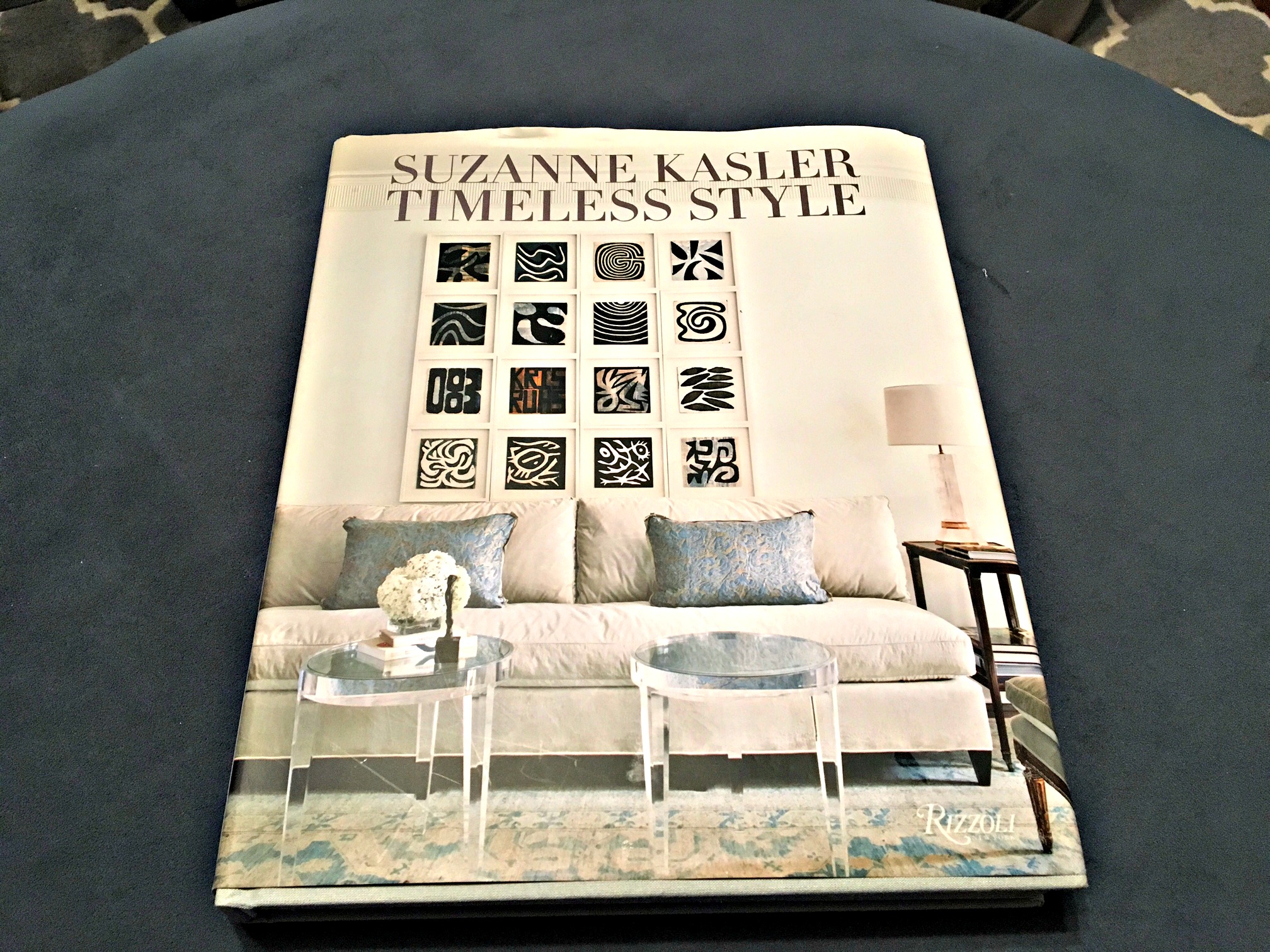 I never thought that when I purchased her coffee table designer book last year that I would have the pleasure of meeting her in person and getting my book signed…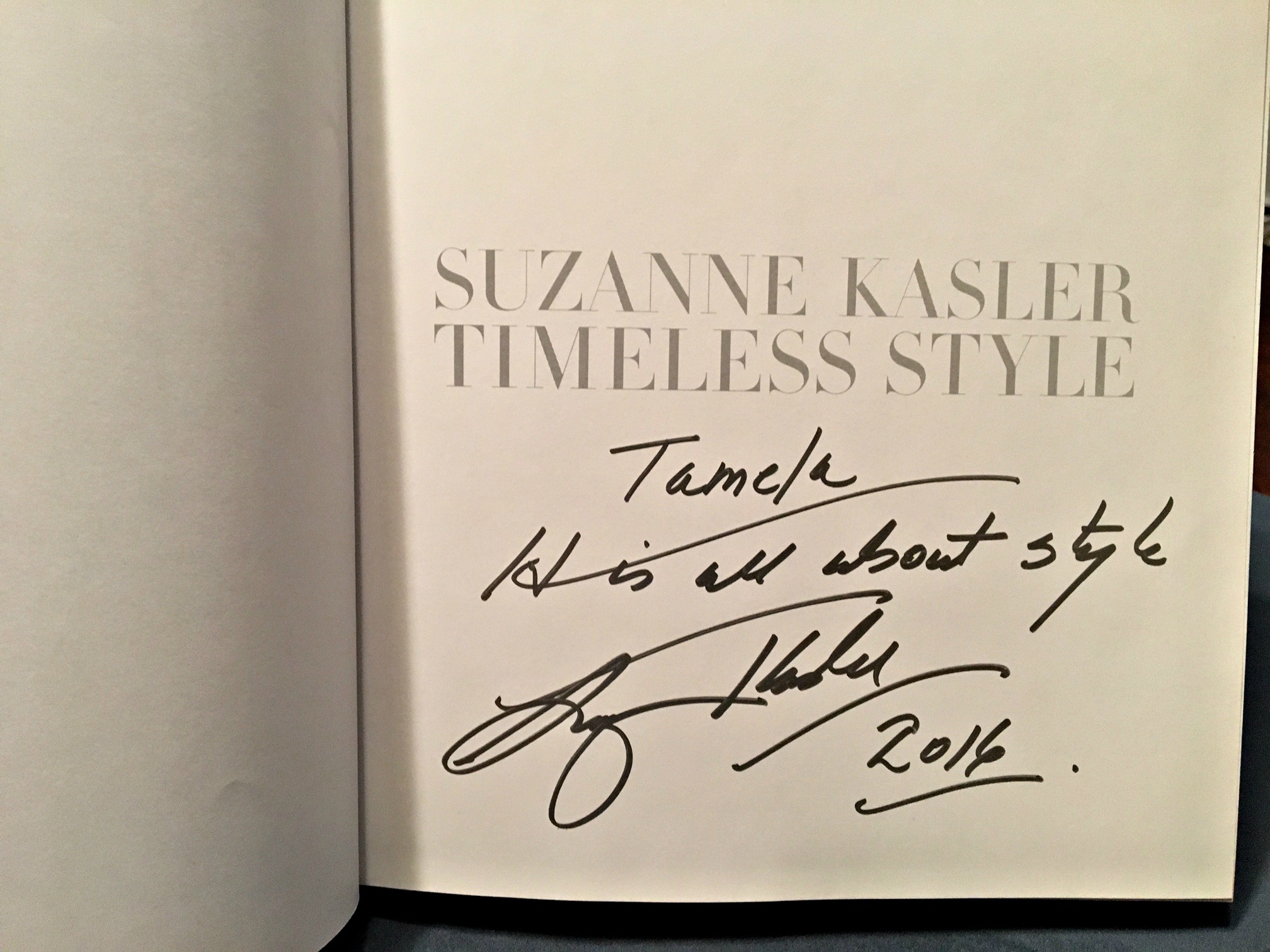 …but also never dreamed that I would be able to talk to her about her book…yea me!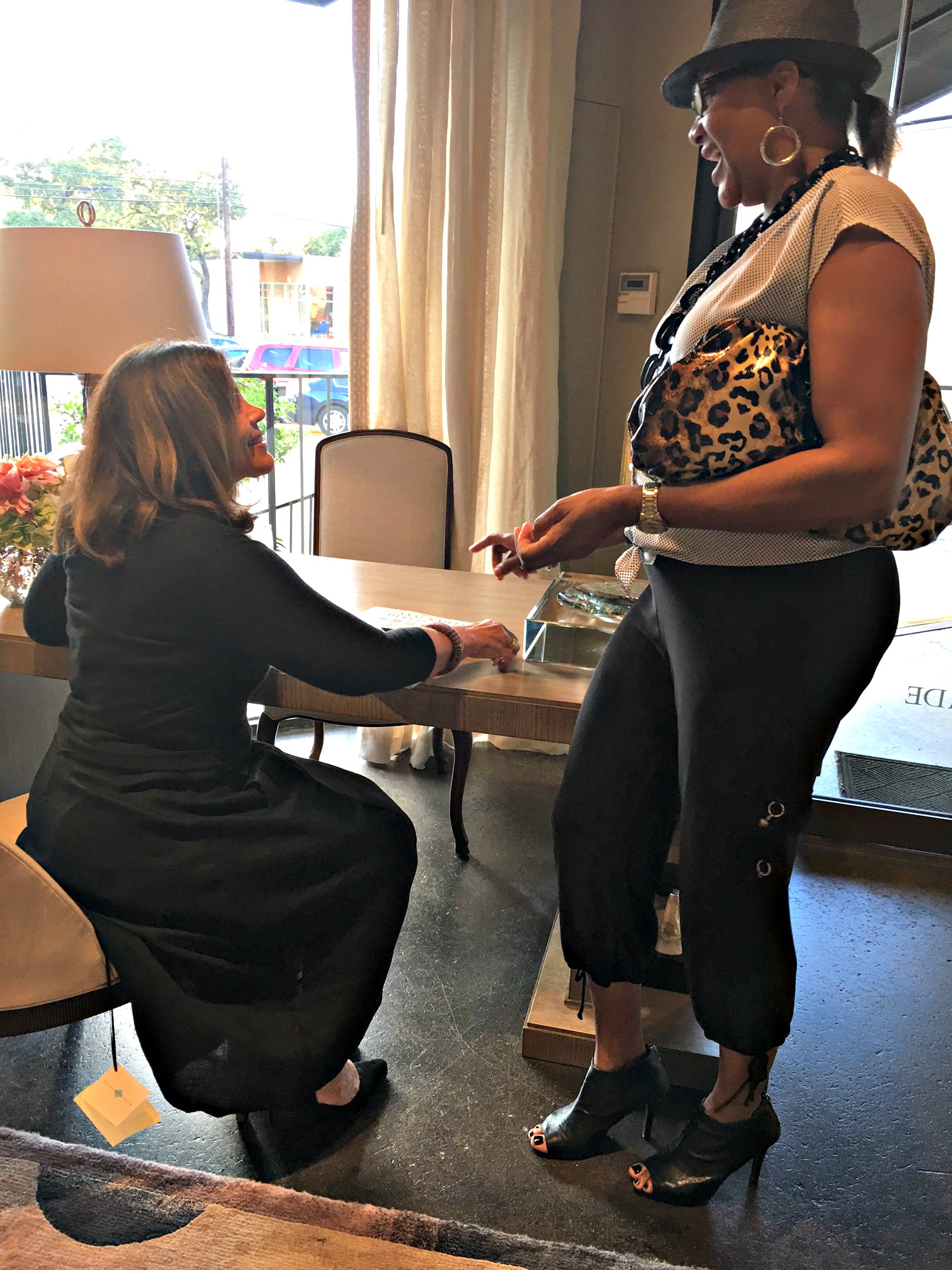 Some people get all giddy when they are able to meet their favorite famous actor/actress, singer or athlete…I get all giddy when I am able to meet one of my favorite interior designers.  Next celebrity designer on my list …Candice Olsen!
Thanks for stopping by!
Tamela